In what would have been our only afternoon clash of the season, we were to take on Sunrisers Hyderabad in an away game on 12th April. We didn't want the Sunday to go waste. We thought we could have a Sunrisers Hyderabad vs Rajasthan Royals game, a different kind of game. Twitter was chosen as the neutral venue for the Battleship clash between the two teams. The match got underway on schedule, at 4 PM.
Sea Report
Under cloudy skies, the two teams drew out their sails to take the ship into the ocean. The surface was quite damp with a tinge of blue-ish green to it. The seas were to get stormy with strikes of lightning and thunder predicted later in the evening.
Toss
The Sunrisers flipped the coin and we called it right. Rajasthan Royals elected to make the first move in this eagerly awaited Battleship match-up.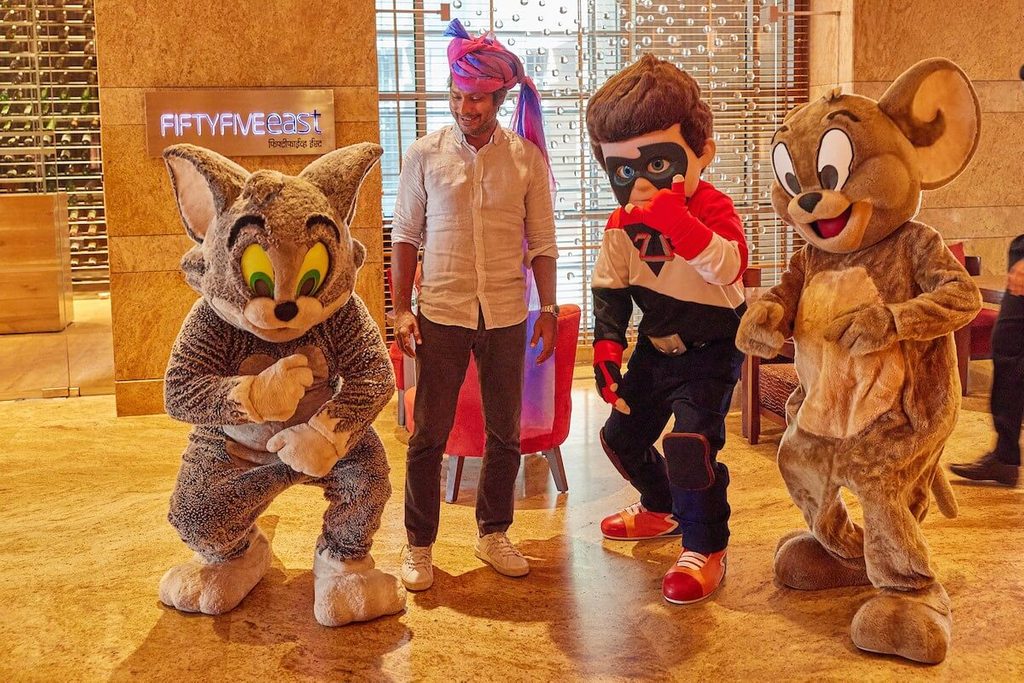 The 5 ships
Steve Smith
Sanju Samson
Ben Stokes
Jofra Archer
Riyan Parag
These 5 gems sailed deep into the sea to anchor and hide their ships out of SRH's sight.
Let's Play
Our first move couldn't quite land on an SRH ship; felt more like the first-ball leave through to the keeper. However, SRH found the middle of the bat as they landed a hit on one of our corner cells.
We then got our first hit, when we got one of their corners. After a series of hits, both teams were down one ship. They destroyed Archer's 3-cell ship, while we got hold of their star batsman, Kane Williamson and his 4-cell ship.
SRH sunk our second 3-cell ship with Ben Stokes on it in their next few moves. Soon enough, we got their 2-cell ship with their bowler, Bhuvneshwar Kumar on it. The 2-cell ships are more often than not, the most difficult to find on a Battleship board. Thankfully, we got it out of our way.
Evenly matched battle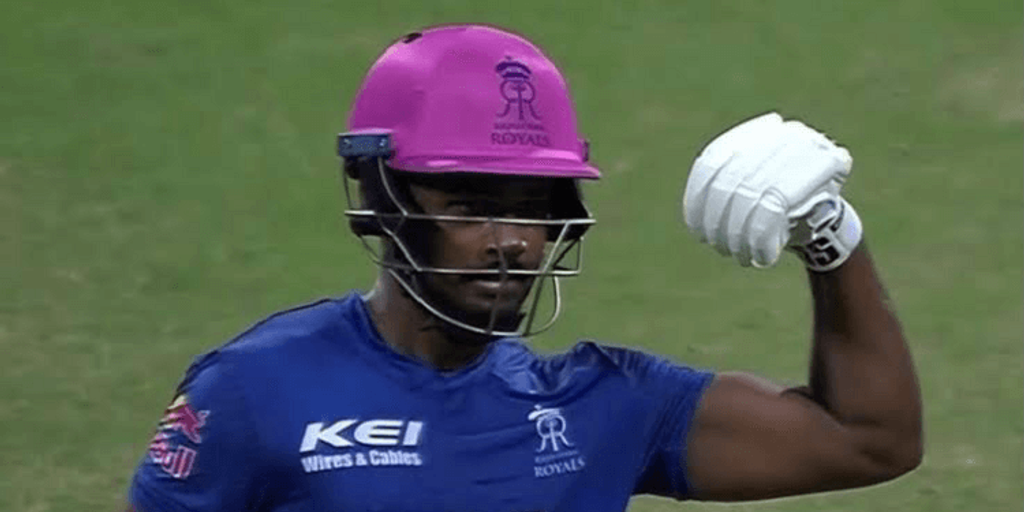 Strategies were drawn left, right and centre on both ends. We brought the fans into this as well. A poll on Twitter was put out asking fans what our next move should be. Sadly, the winning option was a miss for us.
Our opponents got a bit ahead on the game as they started unravelling another one of our ships. We got a few explosions on one of their ships right after along column E. It soon became clear to us that their 5-cell ship was hidden in that very column.
It gets close
Very soon, both teams got a fair idea of where the 5-cell ships were hidden and made other moves to uncover the smaller ships. The game got quite intense and it was becoming clear that this could go down the wire. All of a sudden, SRH, who were looking for our smallest 2-cell ship, missed an attempt.

We got ahead in the game with a string of back-to-back hits on their Battleship board. Another miss from Sunrisers got our necks further ahead in the game. We were left with one 3-cell ship to find, but that wasn't going to be easy.
Push for victory
The tables tilted slightly in SRH's favour when they uncovered Riyan Parag's 2-cell ship; they now had knowledge of all the cells with ships in them.
It was on us to find their final ship and win the match. However, we took a high-risk move by going for one of the bottom cells, hoping we'd find a hit. If we did, we would've cleared our path to victory; sadly, it was a miss on B4.
We were still in the hunt, and decided to eliminate some of their existing ships. We claimed their openers, David Warner and Jonny Bairstow in quick succession.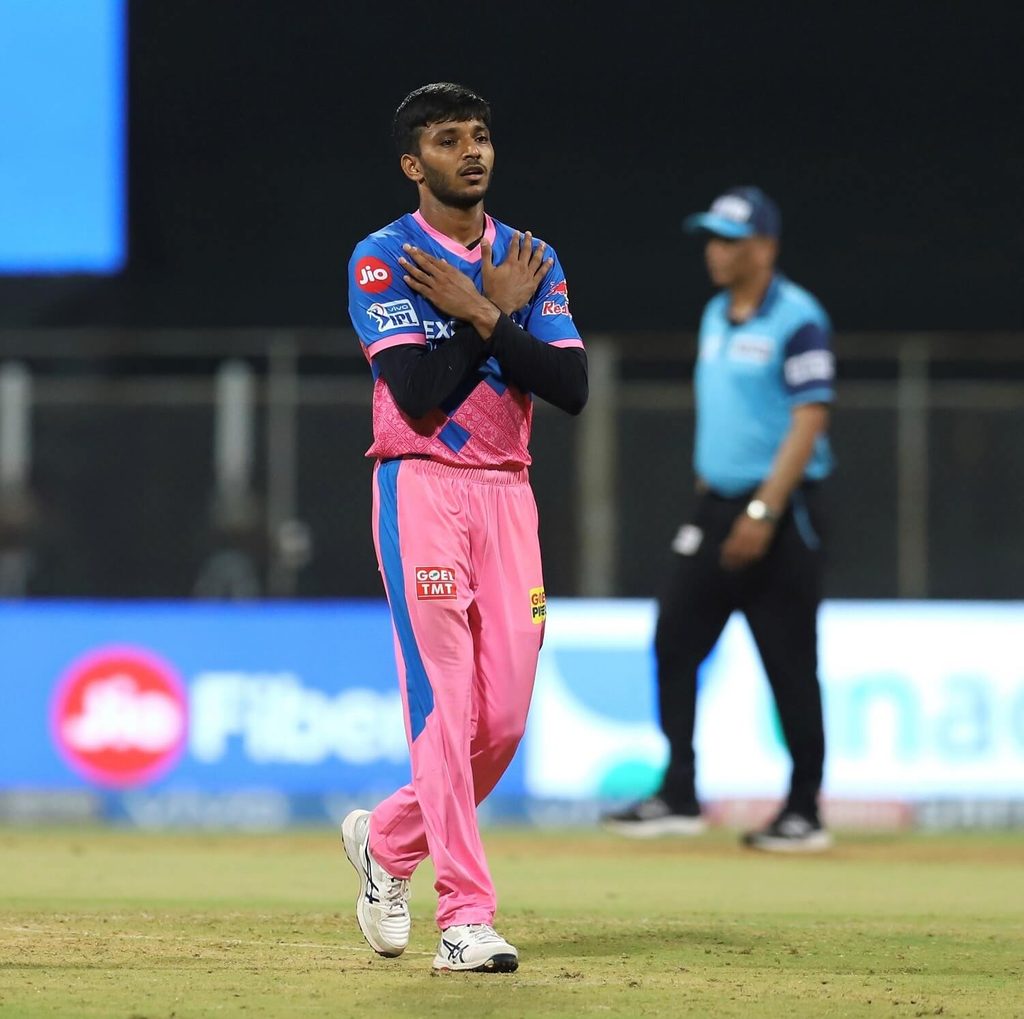 It went down to the last man standing for both teams. Our next move, a crucial one proved to be the correct one as we got one of the three cells of their remaining ship on C5. We had two ways to go from here – sideways or upwards. This move would seal the game for one of us. Unfortunately, we went sideways for B5 and got a mishit. The Sunrisers won the game at the final moment.
The match went on for over 4 hours, going past the timeline of a T20 game eventually. Fortunes swung both ways throughout the contest and the pressure hit the roof on multiple occasions. The cliff-hanger was perhaps just a small slice of what the players on both sides feel during a real game, but it had both teams pumped up. In the end, it was a great game of Battleship that entertained fans on both sides.