4 games played, 1 win, 3 losses. It is certainly not a favourable position to be in for Rajasthan Royals, but there are 10 more games to go. So, we are far from being in the 'too late to do anything' zone. Call it a blessing, or whatever else we are not the only team in a similar situation. One of them, Kolkata Knight Riders, are our next opponent, as we play our final game at the Wankhede Stadium.
In 2020, Rajasthan Royals couldn't get the better of KKR in both encounters. The second one sealed our fate in the season, all but knocking us out of the tournament. We hadn't won against DC as well but beat them this season. So, something tells us that we could edge past KKR to bid adieu to Mumbai this season. KKR have been on a losing streak themselves and will be quite hungry for victory.
Eyes on:
Many fans wanted to see him at the top of the batting order, and he is right up there now. But, where is Jos Buttler's form? This is the latest question about Jos making its rounds on fan forums and the Royals social media pages. He will be up against a potent bowling attack and will have to play some flawless cricket to get back among the big runs – the need of the hour for us.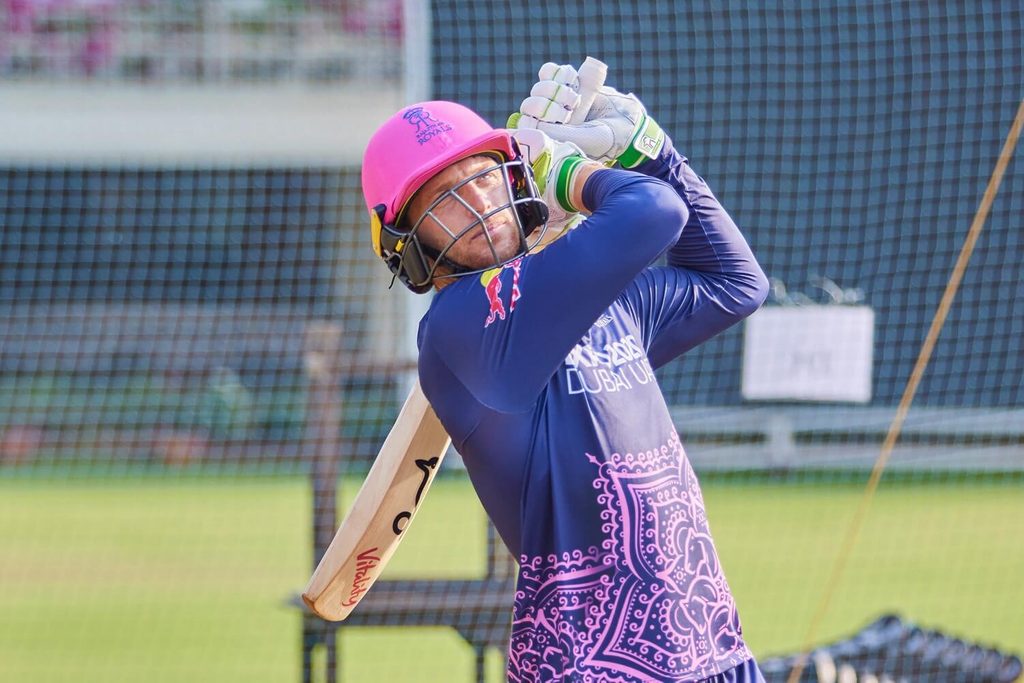 KKR have just 1 win at the Wankhede. No kidding! They have played 10 matches at the iconic venue but have won just once. We have beaten them in Mumbai during our last meeting in the city, in 2015. Chris Morris claimed his best IPL figures in that game, 4/23. Keep those wide smiles under control though, as most of these losses have come against Mumbai Indians.
Spin or pace? While Shreyas Gopal came in for Jaydev Unadkat in the last game, the pitch didn't have much to offer for the leggie, even against his favourite opposition. JD, who has bowled well in his two games here, might prove to be handier with his cutters against the big hitters in the KKR line-up.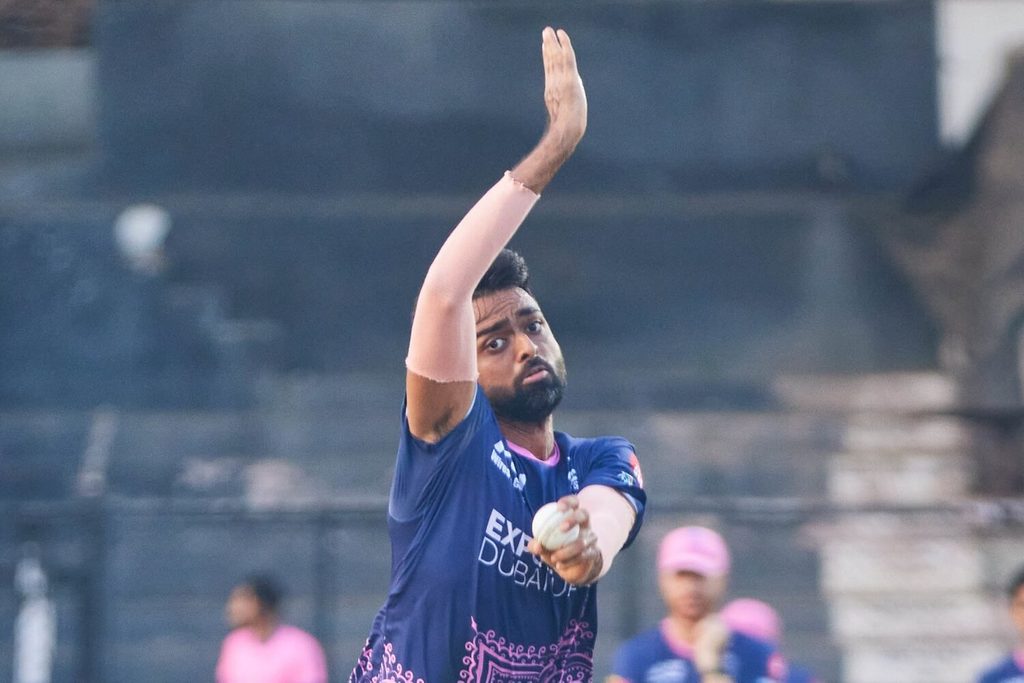 Key Battles:
Morris & Miller vs Russell
Both the Proteas have excellent strike-rates against Russell, the bowler. This season, the Jamaican has bowled consistently in the death. While he has a 5-fer, he has also been expensive. The Proteas duo usually bat in the middle and death overs. Morris strikes at 194, while Miller at 182. Imagine a well-set Miller and an on-song Morris in the final few overs – mouthwatering.
Tewatia vs Narine
The duo has faced off just the once, during the last season. The southpaw brought out some brave sweeps and reverse sweeps to counter Narine's tight lines. He was quite successful, striking, scoring 14 runs off 9 balls. With Tewatia in batting form, that strike-rate may rise if he looks to go after Narine.
Buttler vs Cummins
This battle between a destructive batsman and a lethal bowler is one filled with mutual respect. Jos has scored 36 runs off the 27 balls he has faced from Cummins, who hasn't managed to dismiss him yet in T20s. Will we see some aggression from one of them to tip the scales a bit?
A win against KKR will take Rajasthan Royals to at least number 6 on the points table. We also have the lowest net run-rate in the tournament at this point - -1.011. While a win is what matters the most, if it turns out to be a convincing one, a boost to the number can do a world of good for us. The focus will be on the top order to put some runs together and build partnerships. The bowling will continue to face a tough challenge with the short boundaries and maybe the dew coming into play. It's time to rise and finish our stint in Mumbai with a resounding win.