Stats don't lie! This phrase is brought to life by none other than England and Rajasthan Royals batsman and wicket-keeper, Jos Buttler, who is arguably England's best white-ball cricketer at the moment. Usually there's a story about a player hidden between his or her numbers. However, in Buttler's case, there's nothing hidden there. The numbers justify what you see on the field and vice versa. He was part of England's 2015 World Cup squad that's probably been obliterated from everyone's memories now. Along with Morgan, he was crucial to the team's rebuilding phase on their way to World Cup glory in 2019. We have seen enough of Buttler all these years to know how lethal a batsman he can be, but let's also take a look at how impactful he has been through numbers.
Jos bats in different positions in the white-ball formats. In ODIs, he slots into the middle order, and in T20Is, he has donned the role of an opener. Jos first made his case for opening the innings through his IPL performances for MI and then with us at the Royals. He had scored five consecutive 50+ scores in the 2018 IPL season as an opener – a record in the league.
Among all batsmen who have played at least 10 innings as an opener, only Babar Azam has a better average than Jos.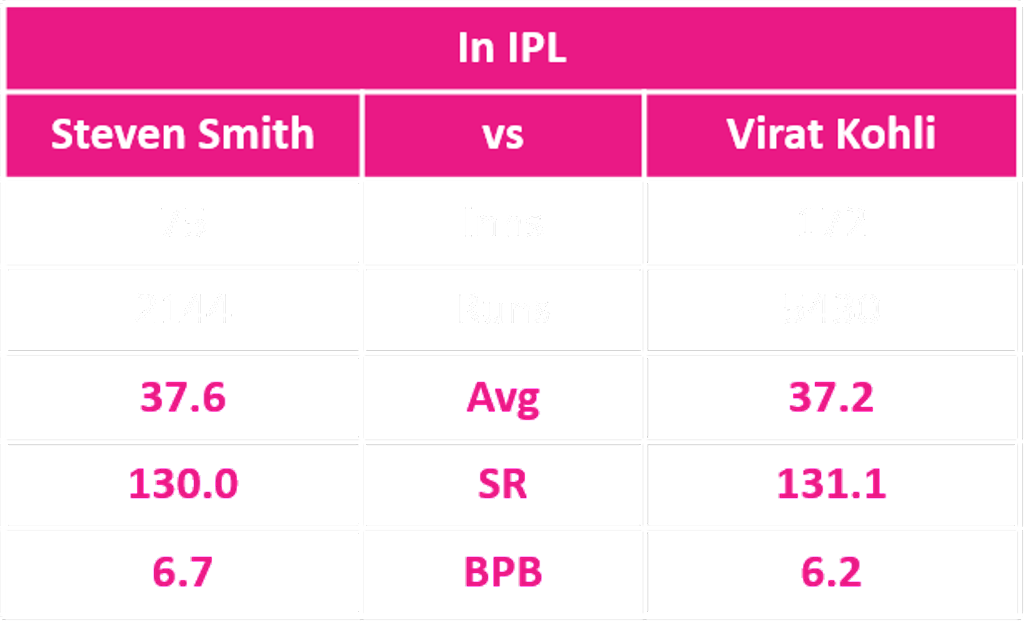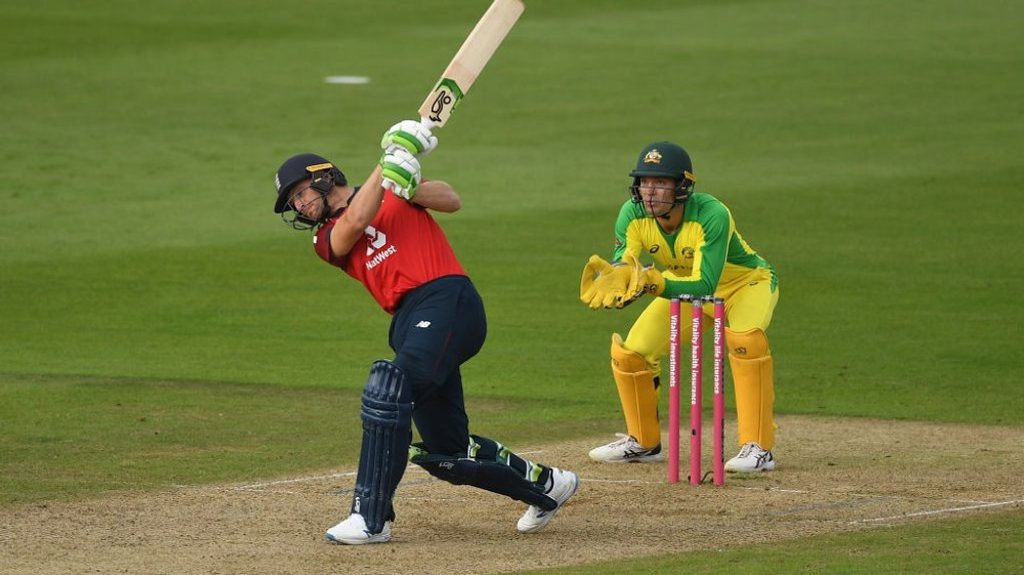 With more opportunities to follow in the coming years, he could top these charts and leave the rest behind. In the recently concluded T20I series against Australia, he played 2 games and scored 44 and a match-winning, unbeaten 77 in a chase, helping England secure the series.
The Jos Buttler we have seen in ODIs plays more of a finisher's role. In the 33 games Jos has played after his first stint with Rajasthan Royals, he has scored over 1000 runs at a colossal strike rate of 125. No batsman with over 500 runs in this period has a higher strike rate than Buttler in the format.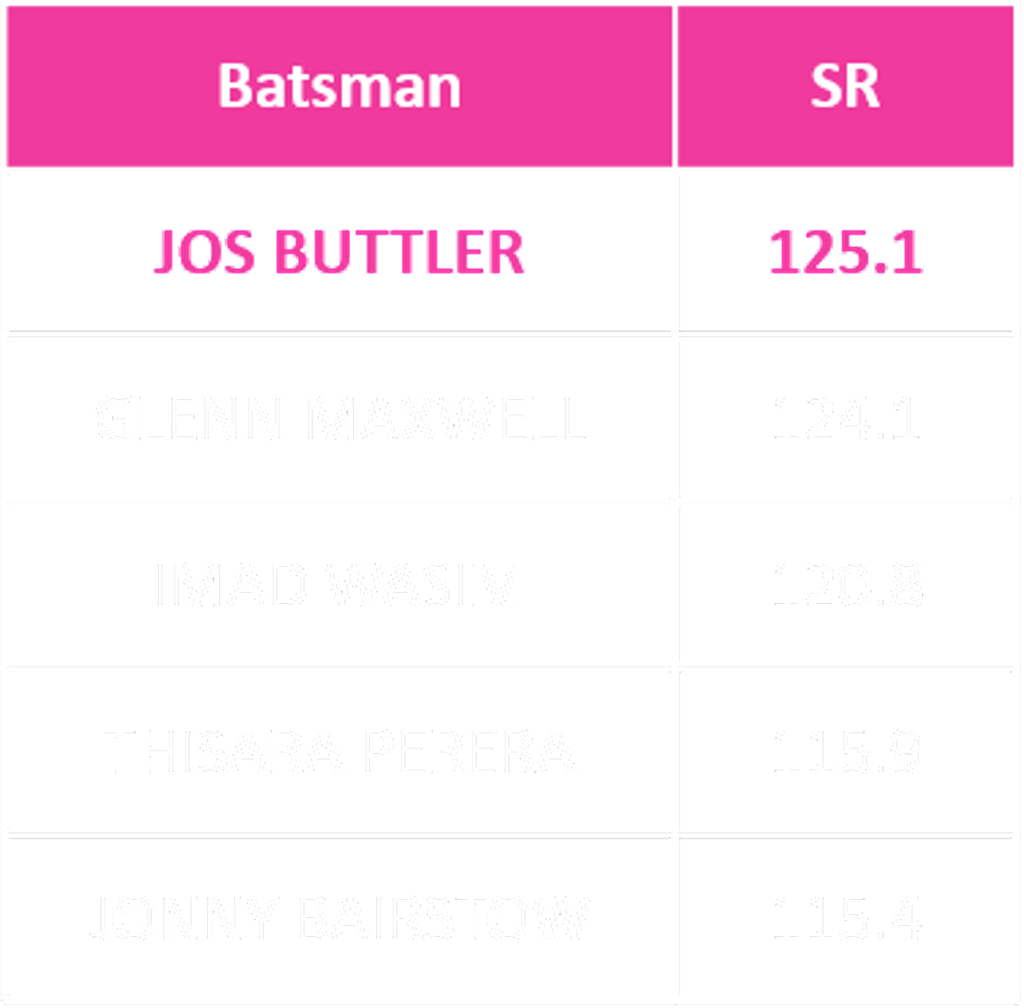 He has scored five 50s and four 100s, and was a key member of England's 2019 World Cup winning squad. Having played so many match-winning knocks, Buttler has won 3 Man of the Match awards in ODIs, just second to Jason Roy's 5. One key moment that can't be left out of his list of top performances is the calm head he kept while collecting the ball from Roy and dismantling the stumps in the Super Over of the epic final against the Kiwis. Had that not been a run-out, England would have still been without a World Cup title.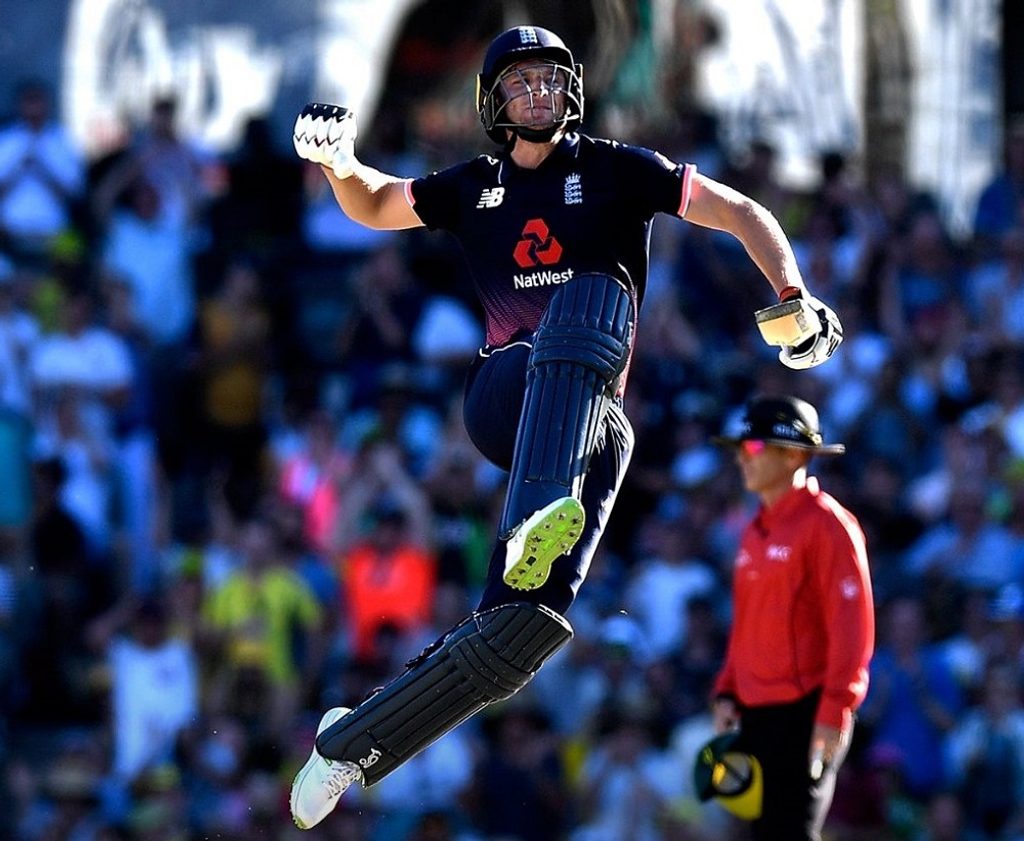 If we were to combine both ODIs and T20Is post IPL 2018, Buttler edges past Glenn Maxwell yet again on Strike Rate. His consistency has him feature in the top 5 run-getters for England in both formats during the phase.
Buttler has had an emphatic English summer. He scored heavily in the Test series against Pakistan and fared well in the T20I series against Australia too. The ODI series is the only assignment that remains before he heads over to join the Rajasthan Royals squad. On an Instagram Q&A session, Smith was asked how highly he rates Jos. Here's what our skipper had to say. "Terrific player. Hopefully, no runs this week against us, then he can score as many as he likes in the IPL."
Smudge, we wouldn't mind a few runs in the ODIs as well for both of you. Rajasthan Royals can do well with two of their prime batsmen coming into the tournament in piping hot form.