The Rajasthan Royals' fielding department is in safe hands, now that Dishant Yagnik has joined the team in the United Arab Emirates (UAE). When the entire team was undergoing testing in India, before flying out to the UAE, Dishant had tested positive after one of the tests. He had to complete a set of formalities before he could be cleared to be with the team.
Yagnik had put out a statement on August 12th via his Twitter handle. A press release by Rajasthan Royals was also released parallelly to the media about the outcome of the test. Post this, Yaggy, as he is commonly known in the Royals Family, had to undergo a strict 14-day quarantine.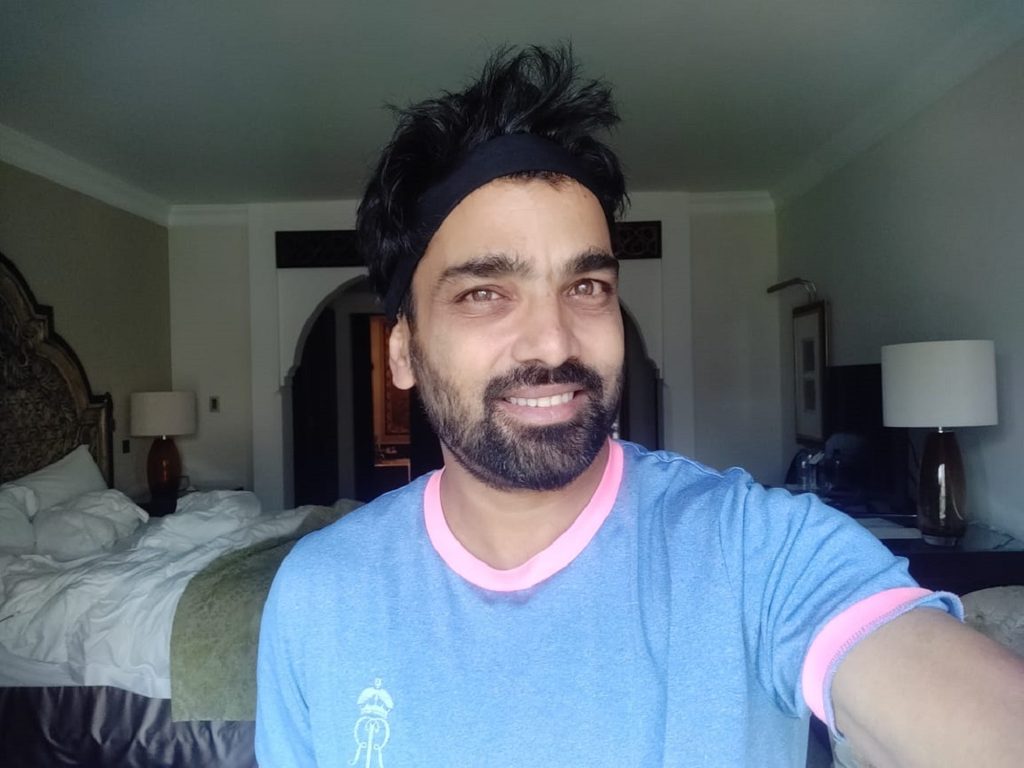 During the period, he had to complete two Covid tests and to the absolute joy of everyone in the camp, both tests came back negative. Along with the medical tests, Dishant also passed a fitness test before he was given the green signal to fly to Dubai. He will have to follow the standard procedure of 6-day quarantine in his hotel room, which will include 3 Covid tests.
Our fielding coach, three years running, is an integral part of the family. Yaggy is an absolute livewire, not only on the field, but even off it. We all love the energy he brings to the squad. Our entire squad is fit, healthy & raring to go.