With belief in their skill and promise in their hearts, these Royals are all fired up for their first taste of India's biggest T20 cricket carnival - the IPL.
Dhruv Jurel

21-year old Dhruv Jurel was yet to make his first-class debut when his name sprung up at this year's IPL auction in Bengaluru. A right-handed batter and wicketkeeper, Jurel was India's vice-captain in the 2020 Under-19 World Cup. 'Mature', 'stylish', 'responsible', 'hard-hitting', 'trustworthy', are just some of the words used by his U19 teammates to describe him.
Fast forward a couple of years, Jurel is now a proud Royal at the cusp of rubbing shoulders with the best in the business. A few days after he was picked at the auction, he went on to play his maiden first-class match for Uttar Pradesh and impressed with a patient 139-ball 64.
By his own admission, Jurel loves smashing fast bowlers with double the pace, with the 'pull shot' being his favourite. It is his mentality, he says. And it's with the same mentality that he dreams of playing 200 Test matches for India. With age on his side and an IPL opportunity staring him in the face, the youngster is only getting started.
Anunay Singh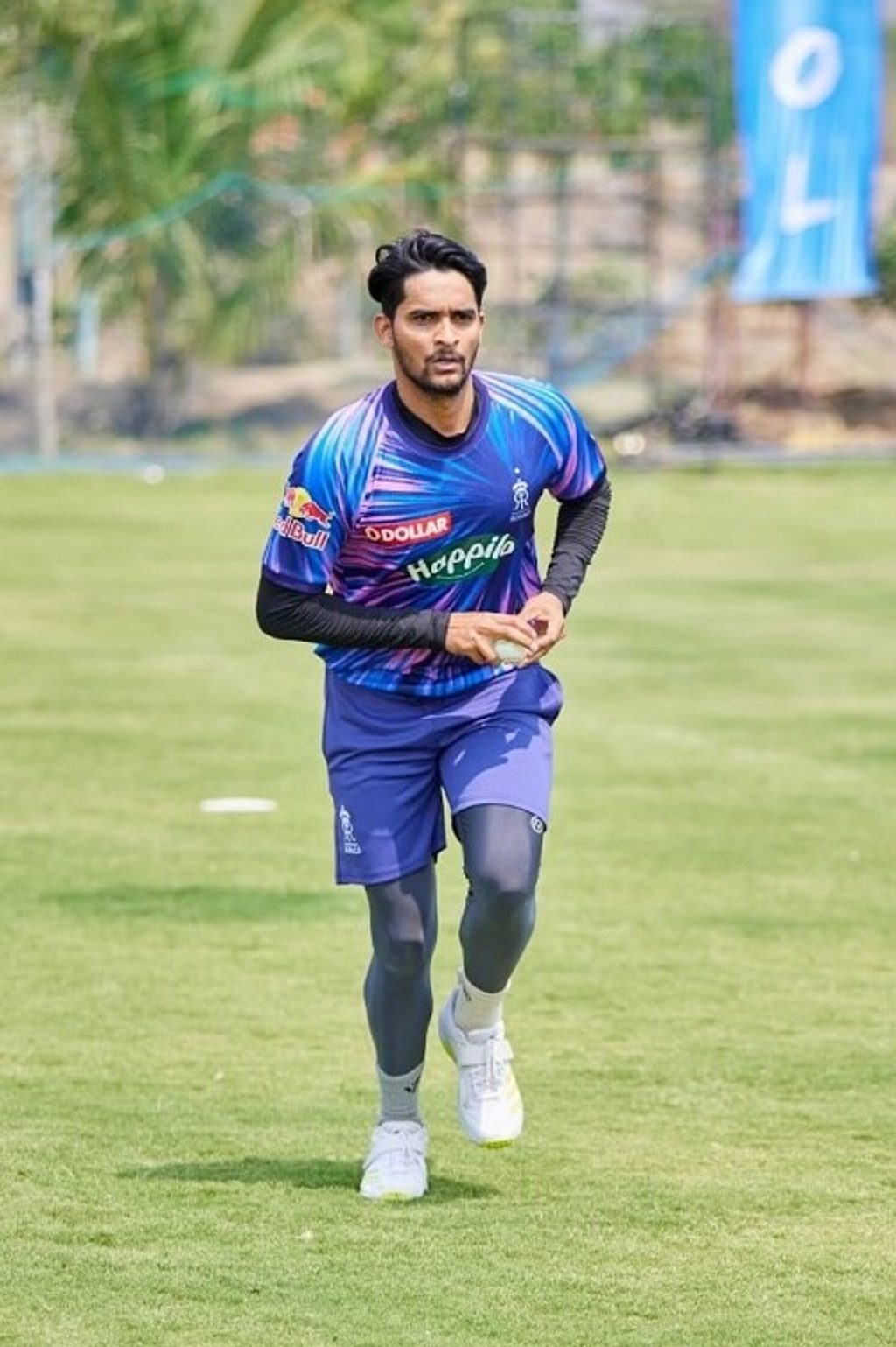 Bihar fast bowler Anunay Singh was so anxious during the IPL auction that he couldn't bear to watch the live telecast. But as soon as his phone started ringing with non-stop congratulatory calls, he knew something special had happened. Prior to the auction, Anunay was called up for the Rajasthan Royals trials at our High Performance Training Centre in Nagpur. It was there that he caught everyone's attention with his pace and eventually found a well-deserved place in the auction list.
Now, he's one step closer to a dream IPL debut, calling it the 'biggest opportunity' of his life. A right-arm pacer, Anunay grew up idolising Australian legend Brett Lee and even imitated his bowling action in his childhood. If there's one thing he wants people to remember about him after this IPL, it's his fearlessness and the fact that he didn't give up till the last moment - even when facing the biggest superstars in the tournament.
Shubham Garhwal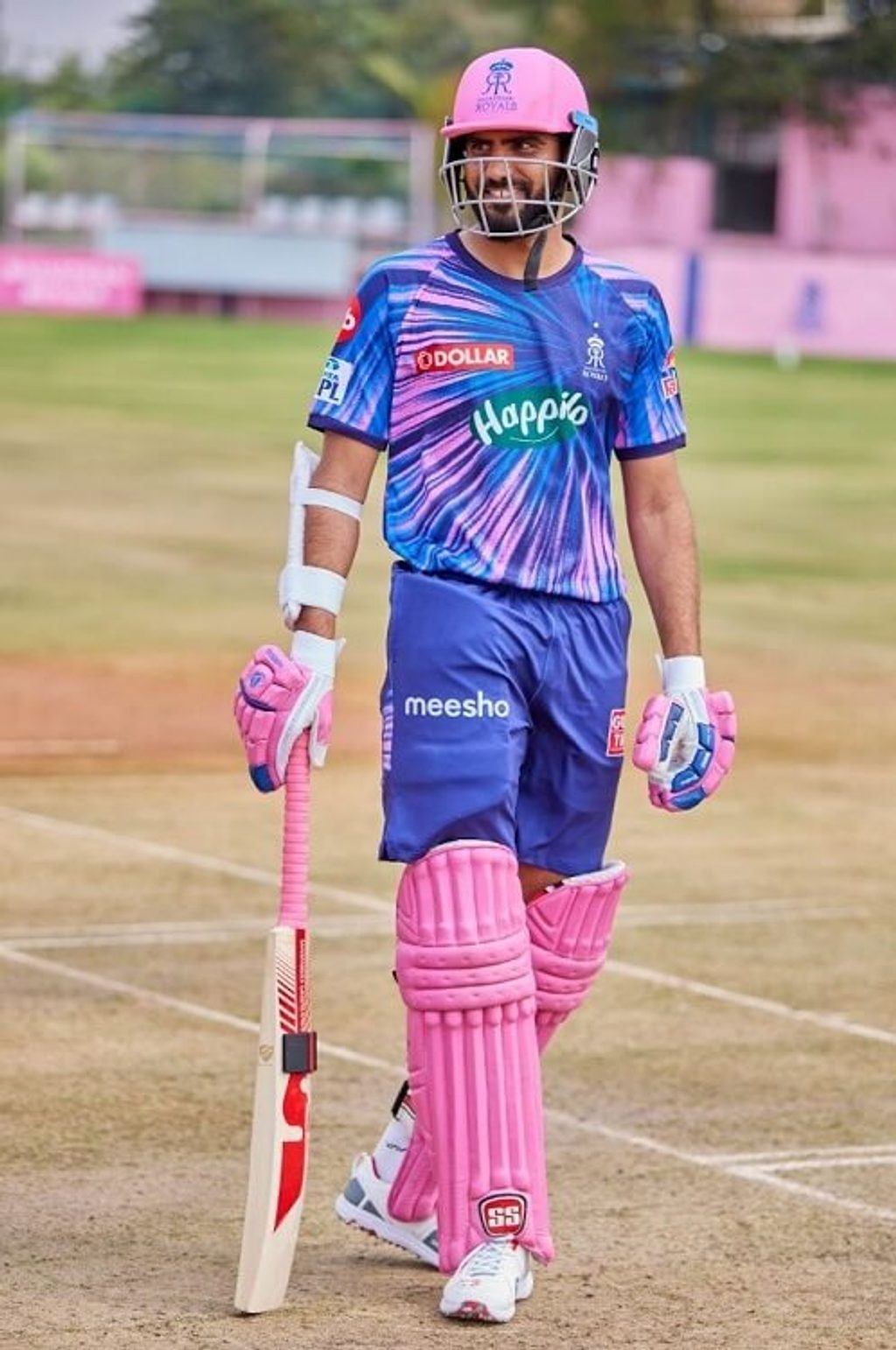 Whether it was his family, friends or his coach, all those who knew Shubham Garhwal were confident of him making it to the IPL this year. And while there were nerves all around during the auction, there was faith too. The 26-year old was picked in the dying minutes of the auction, and it was then that the entire Garhwal family erupted in joy. It was indeed a moment to savour for the all-rounder from Jodhpur, whose dream is to emulate his idol, Yuvraj Singh.
A left-arm orthodox bowler and left-handed batter who loves to hit sixes, Garhwal is yet to play any cricket at the first-class level. But that doesn't hold him back from staying positive. His hard work at the Royals' pre-auction trials made everyone sit up and take notice of his talent. From lighting up the grounds of Rajasthan to now donning the Royals pink, Garhwal is hungry, confident and raring to go. Having already struck five sixes in an over in a club match, he now has his sights set on Yuvi's 6 sixes!
Kuldeep Sen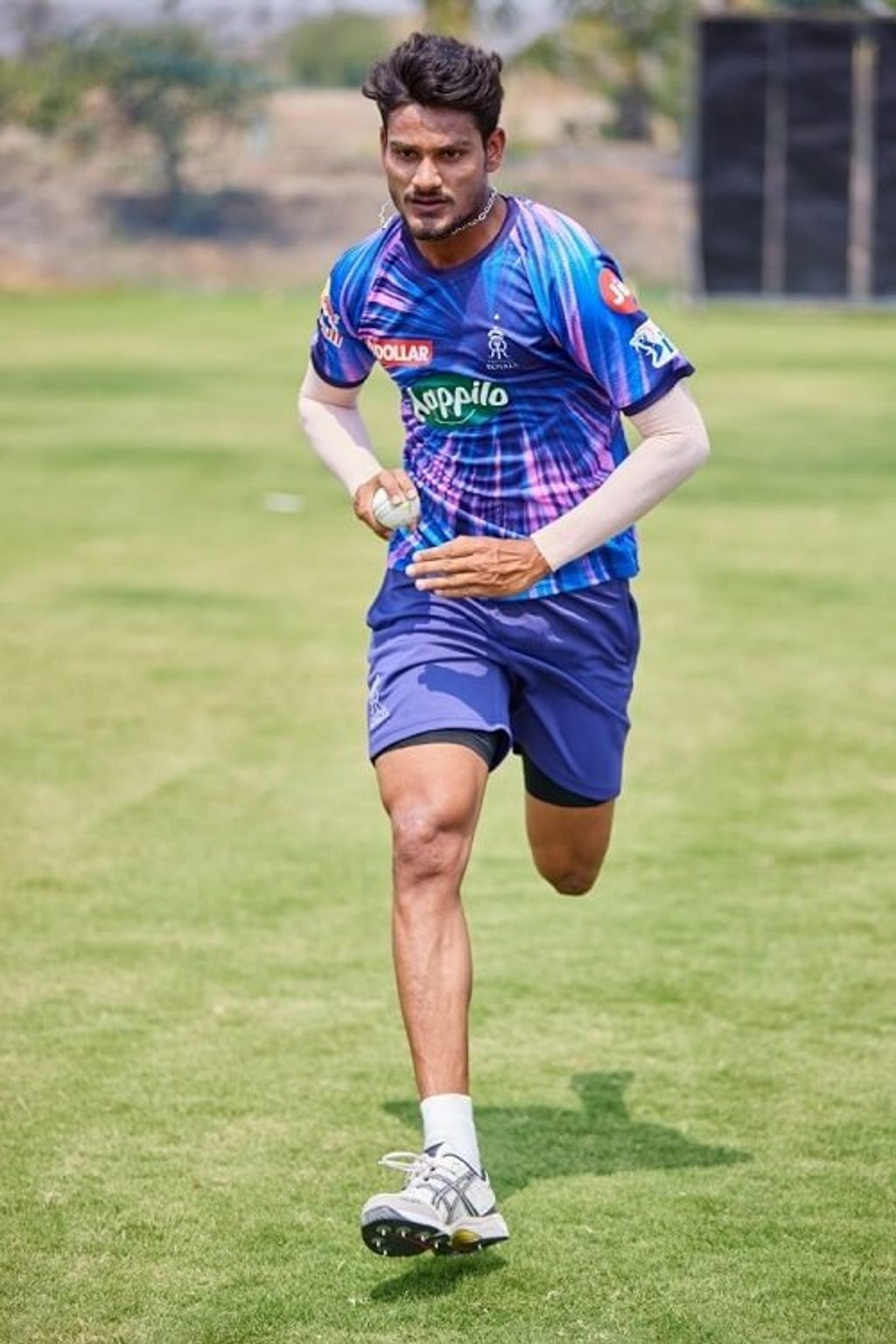 As a child, Kuldeep Sen would regularly be scolded by his father for wasting his time playing cricket. But young Kuldeep had something that nobody around him seemed to have - the belief that dream would come true one day. So when the auction hammer sealed his fate at the Royals this year, the entire Rewa district of Madhya Pradesh celebrated with him. Even his own father, who runs a small hair salon back home, couldn't believe the day had finally come.
Coming from a humble family background, Sen survived his early days at the Vindhya Cricket Academy on waived off fees and funded cricket kits. Today, with his dangerous inswingers, outswingers and cutters on offer, he's an exciting prospect at the Royals. All of 25, the right-arm pacer has already scalped 44 wickets in just 16 first-class games. They say 'third time's the charm' - and among all other emotions, Sen is relieved to have made it to the big league on his third attempt.
At the IPL, every player dreams of sharing the dressing room with legends of the game, picking their brains and learning something new every day. With experienced Indian and overseas players in the squad, a solid coaching unit and tons of support from the management, these Royals will surely take back a bag full of valuable experiences by the end of the season.
What would you like to read next? Tweet your suggestions to us at @rajasthanroyals or send them to me, @arey_yaar