The Dream11 IPL 2020 is turning out to be one of the most fiercely fought in recent times. After 50 games, only one team has a Playoff berth. Three spots remain open for as many as 6 teams. Rajasthan Royals may not be able to make it into the top 2, but third or fourth spots can't be ruled out. We will be happy with the fourth, considering the situation we were in a few matches ago. We face another team on 12 points, Kolkata Knight Riders, who have had a few topsy-turvy games leading up to this one.
Plot:
A win will take Rajasthan Royals to 14 points. That may not guarantee qualification, but will keep the hopes alive for sure. After SRH's victory over RCB, 4 teams find themselves on 12 points creating a bottle-neck situation in the middle of the points table. The Royals would love for CSK to beat KXIP when they face off just before their game; this will rule Punjab out of contention for the Playoffs. They will then look to beat KKR, knocking them out of contention. We will look to close the game out by a handsome margin if possible, as that will give the net run rate a much-needed uplift too.
KKR lost their last game to CSK, after getting themselves into a great position to defend 172. They do have some very good bowlers who are not the easiest to go after, but the Royals' batting unit has found its best form so far. The top 5 made meaty contributions in their successful pursuit of 186 against KXIP, and the top order took them home against MI, chasing 195. Smith and his men will hope for nothing less when they face the KKR bowlers.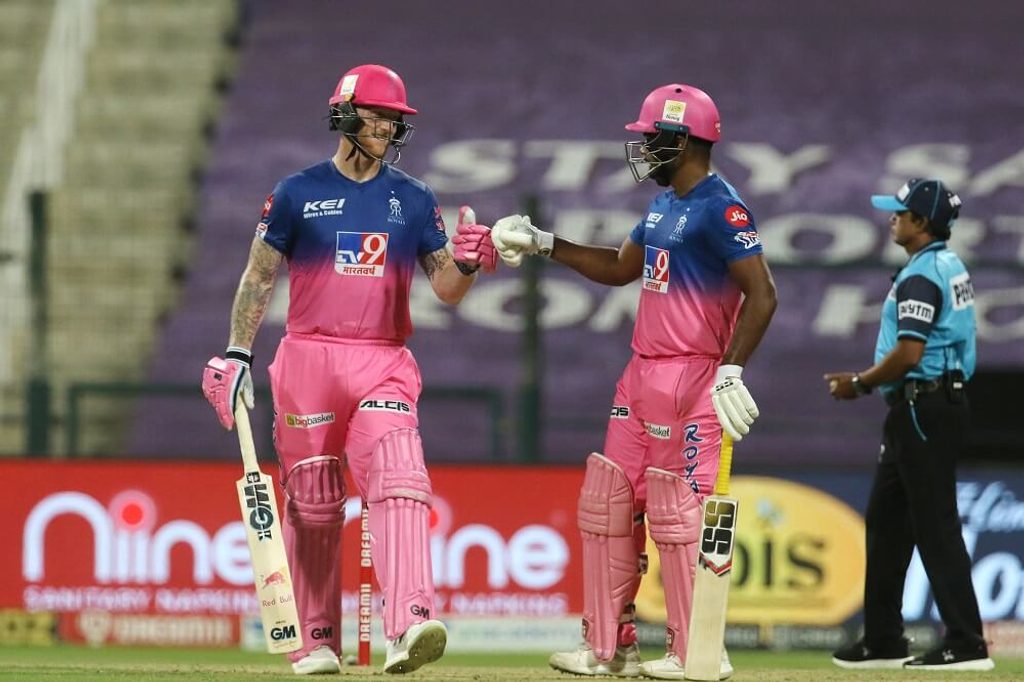 KKR's problem has been the inconsistent performances from their batting order. Archer & co. will look to apply some pressure early on to create a possible wobble. The Royals' bowling was very disciplined in their last game, with Stokes stepping up as well. If they manage to have the upper hand over the Knights batsmen, that could win us the game.
Stage:
Dubai International Stadium
With the surface drying up and slowing down, one can expect it to be sticky. The Powerplay becomes extremely vital for both teams. Set batsmen will have to carry on and score as many runs as possible, as new batsmen could struggle to get going quickly. Don't be surprised if a 160-170 total turns out to be defendable here. With the current trend, the team winning the toss should bowl first.
Acts:
Steve Smith vs Pat Cummins
We were left perplexed when the duo faced off what seems like months ago. Smith played an uncharacteristic hoick across the line of a Cummins length delivery, only to nick it to the keeper. Smith has got back to his best in the last few games and this time will put a price tag on his wicket against the fellow Australian. Watch out for some audacious strokes.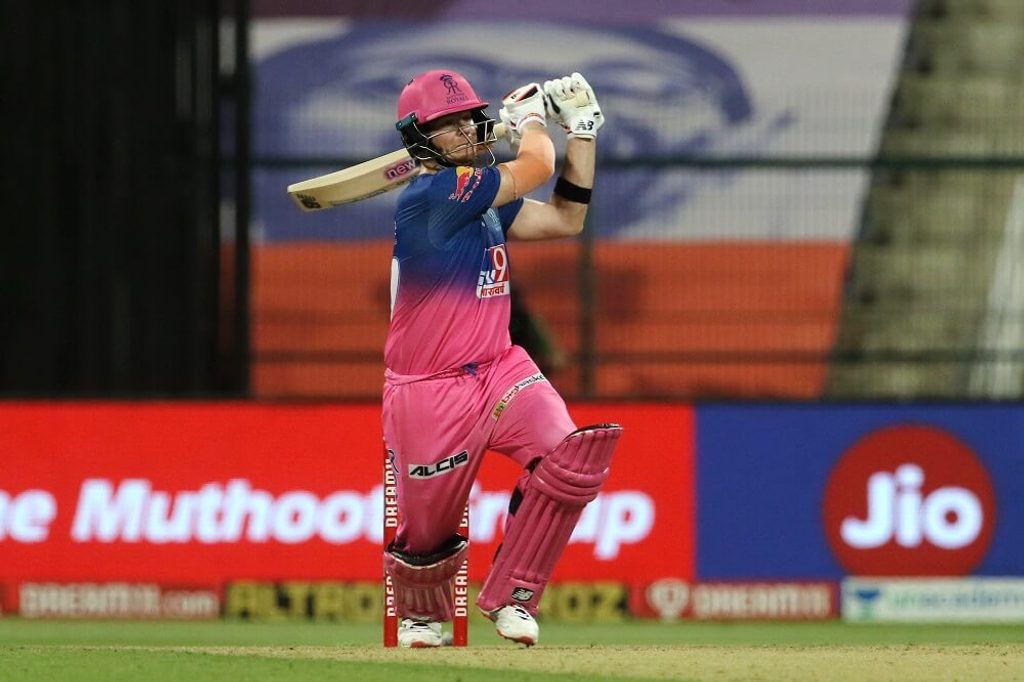 Jofra Archer vs Eoin Morgan
The English captain has played the rescue role for KKR quite a bit of late. Archer's second spell could be the point when these two face each other. Morgan is a dangerous batsman if he gets in, and Smith could get Archer in as soon as he walks out to get the prized wicket. In the last game, Archer tested his English white-ball skipper with a few quick short ones, but Morgan had survived. We are excited for Round 2.
Sanju Samson vs Varun Chakravarthy & Sunil Narine
Samson has not been shy to go after the best spinners in the IPL. Chakravarthy & Narine though are a different breed. They have variations that aren't easy to pick early. It will be interesting to see if he goes after them early on in his innings or play the waiting game and look for loose deliveries. Of the two, Varun has been the most lethal this season.
This is a game where the captaincy will play a massive role. Morgan is a proven risk-taker & wants to get the game under control very early, while Smith is a tactician who likes to read the game before the rest. Whichever of the two plays the game of wits well could see their team on top early on in the contest. This is the final game for both the sides as they look to sneak their way into the Playoffs. Funnily, the net run rates for either of them is in the negative. Securing 2 points will be top priority, but a high-margin victory will be the icing on the cake.