Both wicket-keepers, both dreamers, both charismatic individuals. And now, both captains of their Vivo Indian Premier League (IPL) teams. Sanju Samson's Rajasthan Royals are ready to take on Rishabh Pant's Delhi Capitals. While the latter come into the game with the availability of Kagiso Rabada, we have lost Ben Stokes' presence to a fractured finger, that has ruled him out of the tournament. That doesn't mean that those boots can't be filled though – we have David Miller & Liam Livingstone waiting in the ranks. Back to the two captains though – they are in piping-hot batting form and have a certain aura around them when they walk to the crease or behind it.
For the Royals, the hangover from the game against Punjab Kings hasn't faded away yet, and the second match is already upon the Men in Pink. Well, that's just the demand of the IPL for you, and some think that their jobs are more stressful. While Rajasthan Royals would be looking to recover from the heartbreak of the first game with a positive result, our opponents, Delhi Capitals, would come into the contest brimming with confidence, following a big win against CSK. Sanju and his men have a task ahead.
Eyes on:
Breaking the streak! With 11 wins and 11 losses in 22 games, the Rajasthan Royals stand neck-to-neck with Delhi Capitals in the two teams' IPL encounters. However, we would be looking to bring an end to a recent slump in fortune, having lost the last five games against DC. Let's not forget that Delhi don't have a great record at the Wankhede, while we have won our last two games here, convincingly. Thanks Jos!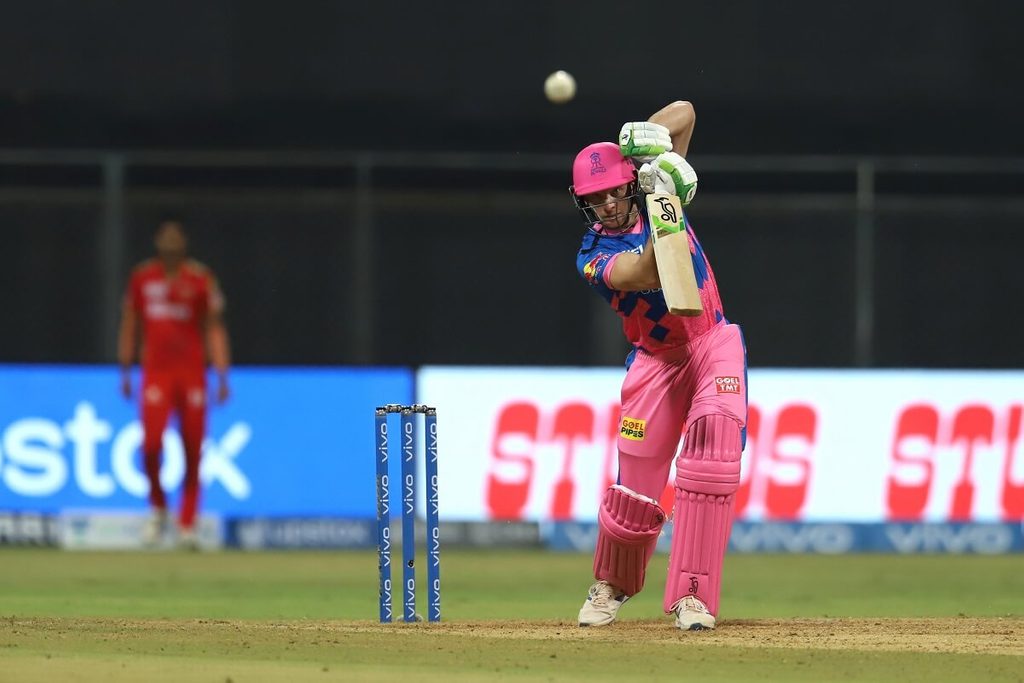 The openers conundrum doesn't quite leave us alone, does it? Just when we thought the question of who would open for Rajasthan Royals was answered, when Manan Vohra and Ben Stokes walked in to bat on Monday, turns out, it was just a one match affair. With Stokes getting ruled out, the Royals' batting lineup could go through some shuffling.
Do we really need to talk about the dew? Nah, we will just skip it.
Key Battles:
Shreyas Gopal vs Shikhar Dhawan
Gopal has come up against Dhawan in three innings and the left-hander has scored at an impressive strike rate of 178.3 against him. But Shreyas has also managed to dismiss him twice. It would not be a surprise to see Samson bring in the leggie early in the Powerplay to remove the DC opener, who smashed 84 runs in his last game.
Jos Buttler vs Chris Woakes/Tom Curran
The battle of the two Englishmen, assuming one of the two would play, could be fun to watch, especially if Buttler is promoted to the opener's role. Jos has scored 39 runs off the 22 balls in T20s off Woakes, who in turn has taken his wicket just the once. Jos scores at 200 against Tom, and hasn't been dismissed by him yet.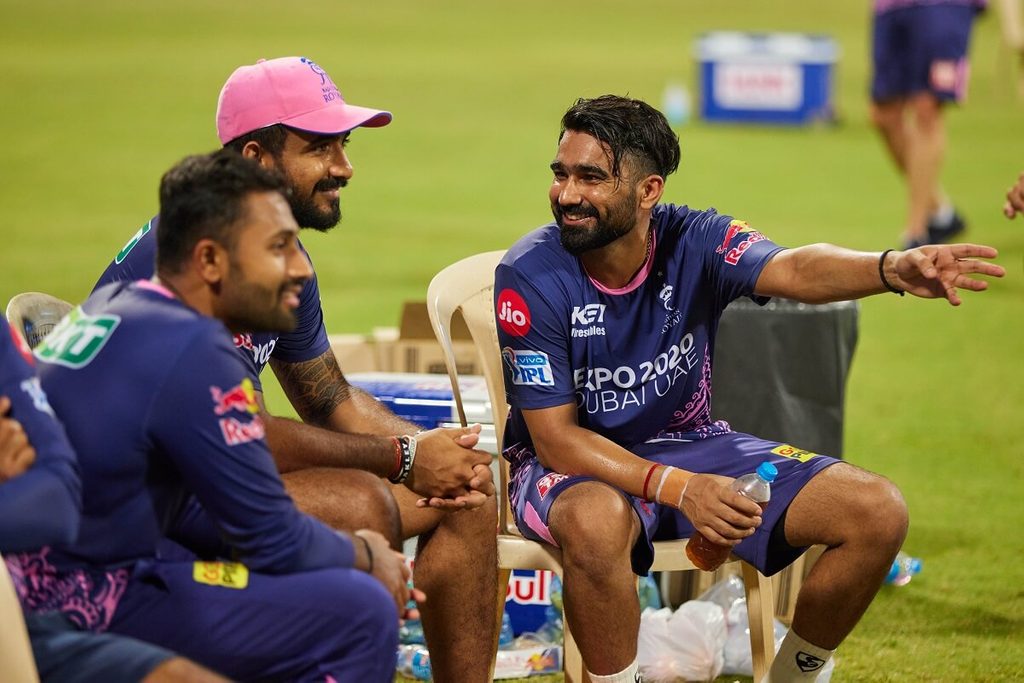 Spin vs Rahane
When former Rajasthan Royals skipper, Rahane, walks in to bat, employing Tewatia or Gopal can be a move Samson can ponder over. Against the former, Jinks strikes at 85.7, while against Shreyas, he strikes at 106. Agreed that the surface may not be conducive to spin, but we are positive the duo could cause some trouble.
After that first game, we are itching to see the Royals get back on the field and cover that narrow margin to victory, which remained uncovered last time around. The game would be symbolic of what the IPL has achieved over the years. Two young captains would be leading their IPL sides for just the second time. Sanju Samson and Rishabh Pant - the two wicketkeeper-batsmen, who were thrown into the limelight by the IPL, have given cricket fans a lot to cheer for. Though, we wish them both a lot of success, we would be hoping that Samson edges past Pant tonight.