When you come across Shreyas Gopal in person, he doesn't look intimidating both on the field and off it. He doesn't seem like the ones who give the 'do not mess with me' impression. He always has a smile on his face, whether the team wins, loses, or even if he has a bad day at the office. He seems like the quintessential Karnataka good boy; somewhat around the reputation Rahul Dravid or Anil Kumble built for themselves during their playing days.
If you follow Shreyas on Instagram or Twitter will know that he loves dogs too. But, behind this good-boy, is also a naughty one. He is a fierce competitor both on and off the field, he can rip the best batting line-up apart with his deceptively quick leggies and googlies and he is quite the prankster in the team too. As Rajasthan Royals prepare for the Dream 11 IPL in the UAE, we woke Shreyas up early one morning, as we feel that is when he is most vulnerable to answer some tough questions. We got into his mind to see what's cooking, both on the professional as well as the personal front.
What is it like here in Dubai?
Dubai is pretty warm, but we've all got used to it now. Our bodies have adapted to the weather over here. I'm personally feeling quite good.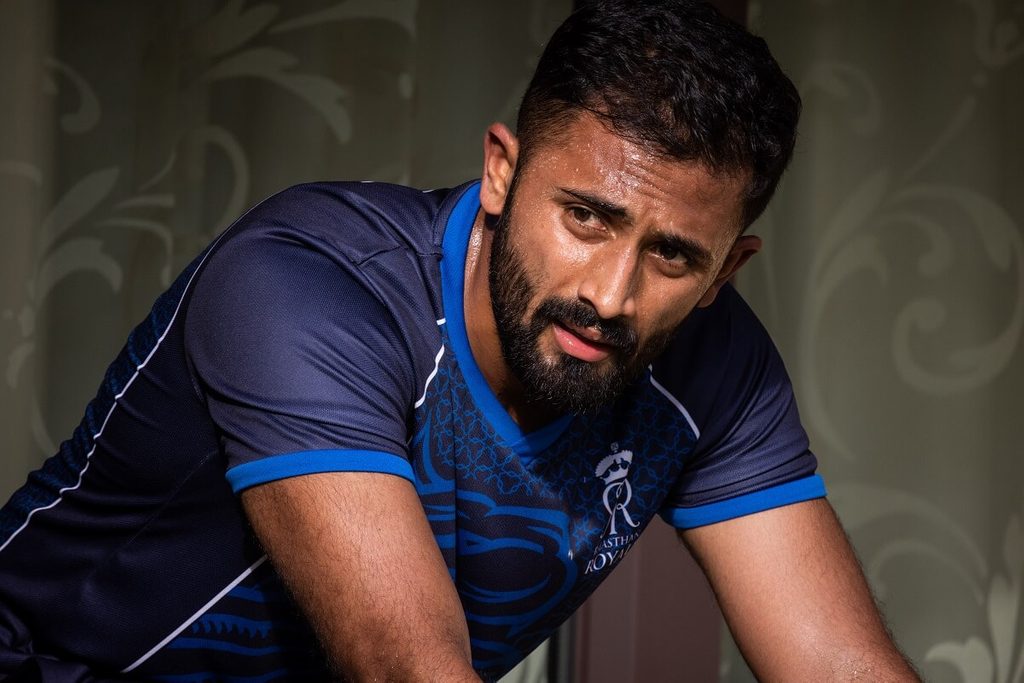 How has training been so far?
I've been training hard and putting in some hours in the nets as well. We've had some real good quality sessions and that's a huge plus for us. As a team, we are always pushing ourselves towards the next step and forwards. We've definitely shown a lot of progress as a team from the first session till now; all this in spite of not having any cricket for a few months back in India.
What have you been working on in the nets?
I've just been working on basic line and lengths and trying to spin the ball – accuracy basically. It's the whole feel while you bowl that I've been working on. Accuracy is important in any format of the game. I've been working on some T20 variations as well; using sliders, bowling around the stumps & minor things like these.
How does it feel to have so many fellow leggies in the squad this year? How different is your art from theirs?
I think it's a really good thing to have leg-spinners in a team – we have 4 or 5 of them. Every bowler is different in their own way. Some get a lot of spin, some get a lot of bounce, some are faster through the air, some are slow. For the same art, we have a few differences, so it adds to the variety in the squad for this tournament and format.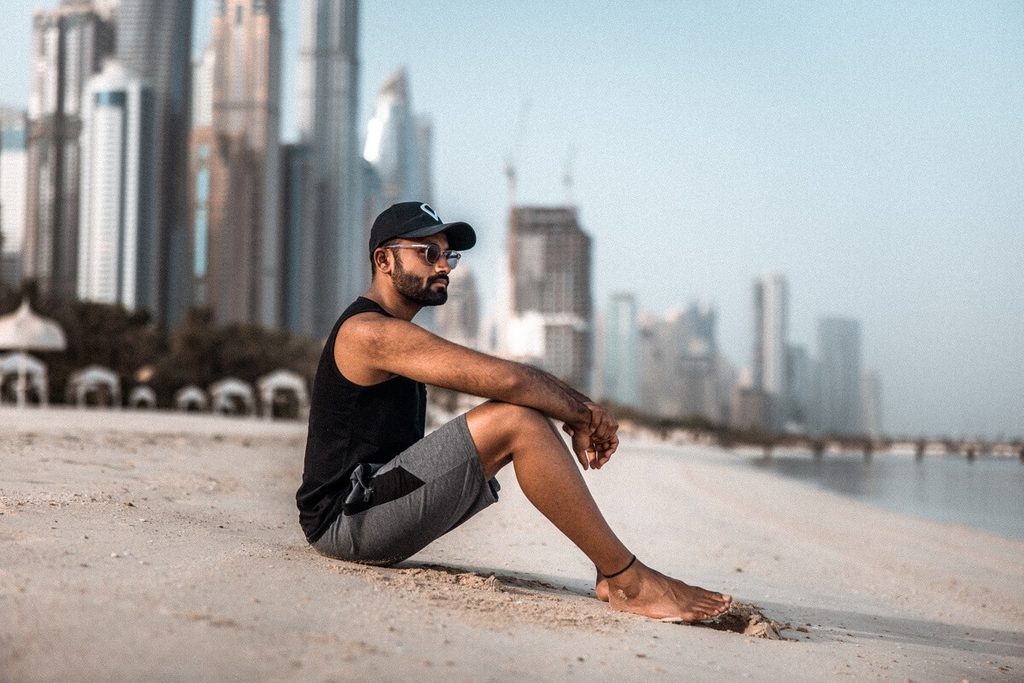 As a bowler, what is the one rule in cricket you\"d like to change and why?
The one rule I'd like to change is changing guard. I would like to bowl around the stumps without intimating the umpire or the batsman (as is the case in the game), or maybe even bowl left-arm spin in the middle without informing them. It's like a bowler's version of playing the switch hit.
You are known to be a champion table tennis player. Who are the other good players of TT in the squad?
Honestly, I don't think I'm the best TT player in this team. Most of them just lose (to me) because of pressure I think (chuckles). I think JD (Unadkat) is really good. Jake (the Royals COO) is pretty good as well. Arjun is good too. Amol sir (Muzumdar) is pretty good, so is Varun. All of them are very good, but I guess I get lucky and win some points; probably hits the net and falls over to their side. They will always claim that, but it's kind of true as well.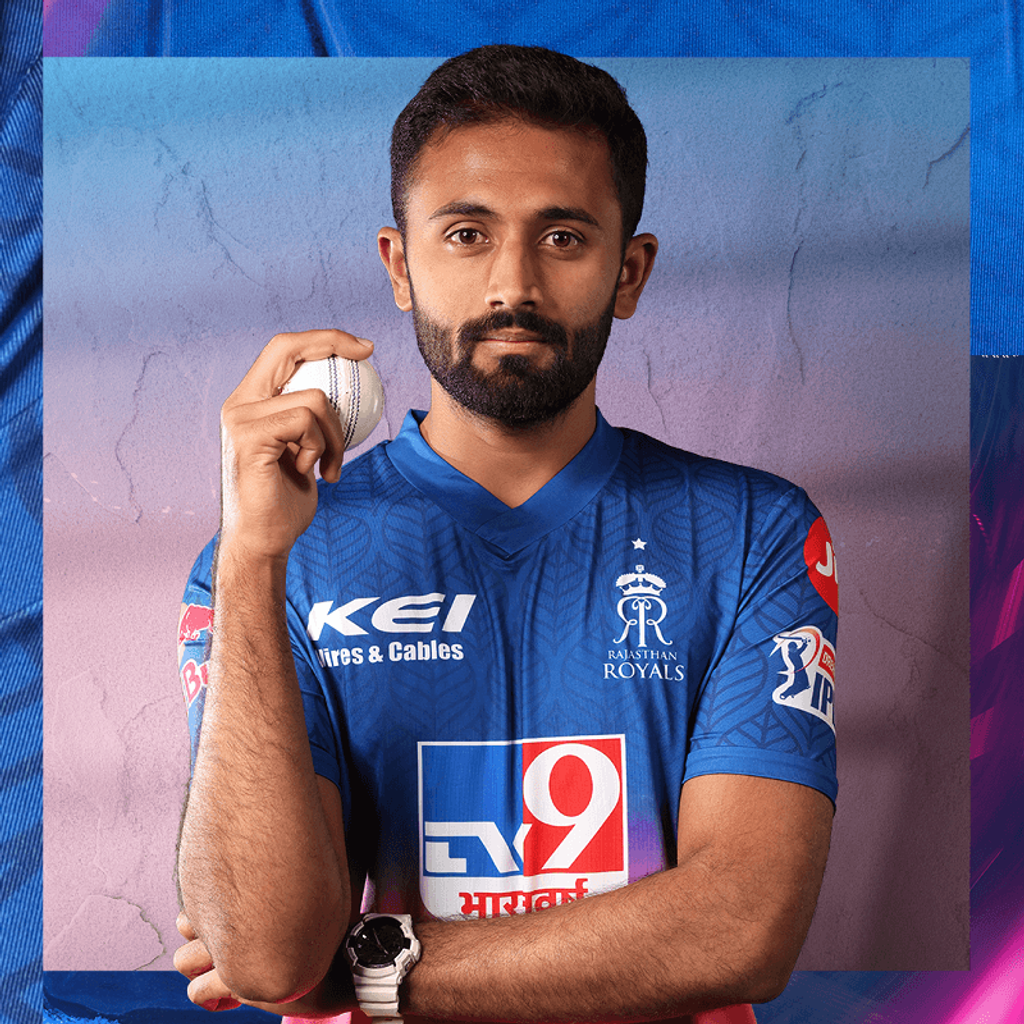 You\"ve built quite a reputation as a prankster. Anything cheeky you\"ve done during our stay in Dubai?
Haha, I have played a few pranks here in Dubai on some of the players and support staff. I don't want to say it, but I can definitely share some videos in a few days. It's good fun and hopefully when the other boys join the team, I can play some pranks on them. I will have to hide after I do that, else I may just get hit, haha.
Your birthday (4th September) was spent in the bubble. What were the 3 best things that happened to you on the day?
This year's birthday was very, very special. It did not make me feel like we were in a bubble with any restricted movement.
Firstly, the messages my friends and family sent for me were very sweet and I absolutely loved them, I did not see that coming to be honest.
Secondly, the Royals fans sent some messages to me. That was very sweet as well. Hopefully, as a team, we can live up to their expectations and perform well.
The third thing is the Live band. I always love listening to Live bands. I love watching people playing musical instruments and sing. Time just flew throughout that event. It's one of the things I really would love to do more often.
There's one more. I absolutely enjoyed my teammates surprising me in the hall room and they got my friends to wish me over a video call.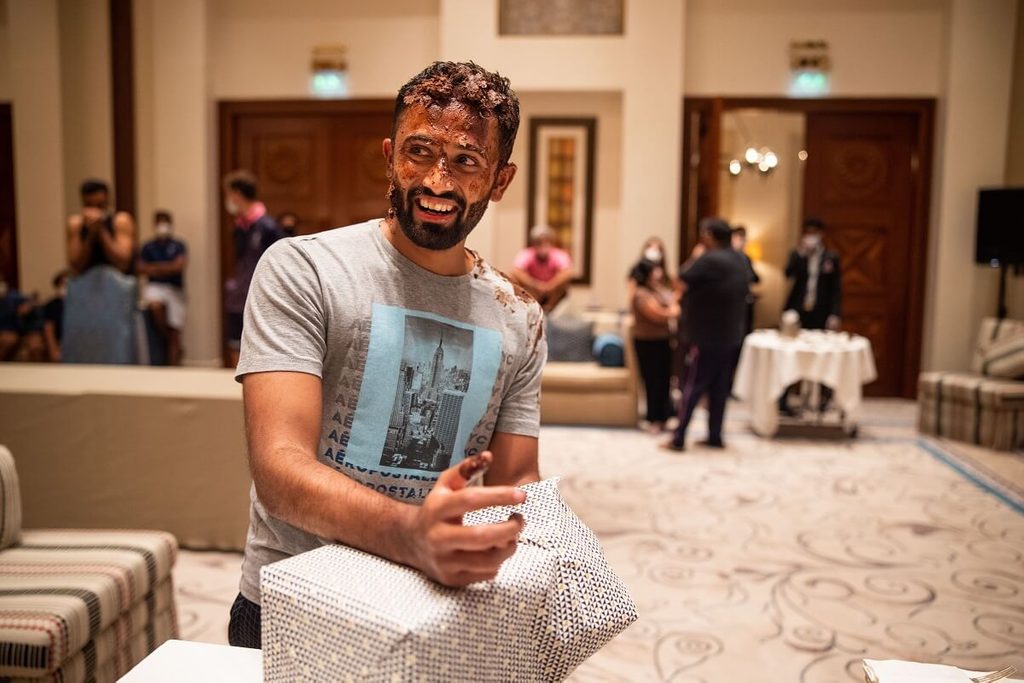 Shreyas was our leading wicket-taker last season, with 20 scalps. He was 9 ahead of the next best. The season included a memorable hat-trick against RCB which included the prized wickets of AB de Villiers, Virat Kohli & Marcus Stoinis. Shreyas has some very good skills and tricks up his sleeve and believes in going after the wickets rather than containing batsmen. The pitches in the UAE will suit his style of bowling and the big grounds in Dubai & Abu Dhabi will be ideal too. He has been training real hard and just like us, can't wait for the first game on 22nd September against Chennai Super Kings. We hope to see some of his iconic celebrations and the wide smile when he is bamboozling batsmen on the pitch.