"Have some fun. We will win. We will lose. Don't lose that sense of fun and enjoyment. You can have great days. You can have terrible days. Enjoy everything you do. Get that energy up." Kumar Sangakkara is as experienced as one can be in modern-day cricket. He's been in situations where the team has lost by a huge margin. He has also been in situations where his team has won convincingly. And, he is a T20 World Cup champion too. This motivational talk is what the Rajasthan Royals players needed after a difficult outing last time around. That day is over and a new challenge awaits us – one against Royal Challengers Bangalore.
The Virat Kohli-led RCB are on a streak they've seldom enjoyed in the Vivo Indian Premier League (IPL). They have won their first three games and are sitting pretty at the top of the points table. It will be quite an inspiration for the entire camp to beat them on a ground where we have played 3 games so far, and RCB, none.
Eyes on:
Rajasthan Royals' middle order has been talked about before the start of the season, and the topic's back. David Miller was the only one who has a meaty score so far from the entire lot. There have been some starts, but they ended at that. The likes of Dube, Riyan and even Tewatia will be looking to stay in the middle for longer and contribute towards a win. A strong performance will only help the top order play with more freedom in the coming games.
Could we do with at least one mainline spinner? The CSK spinners showed that the ball can grip off the surface, even in the second innings. Perhaps being hit for a six or two may turn out to be a blessing in disguise. While we have Tewatia & Parag, they have leaked runs often. Shreyas Gopal could get a look-in, as he has a fantastic record against AB de Villiers, Kohli & Padikkal.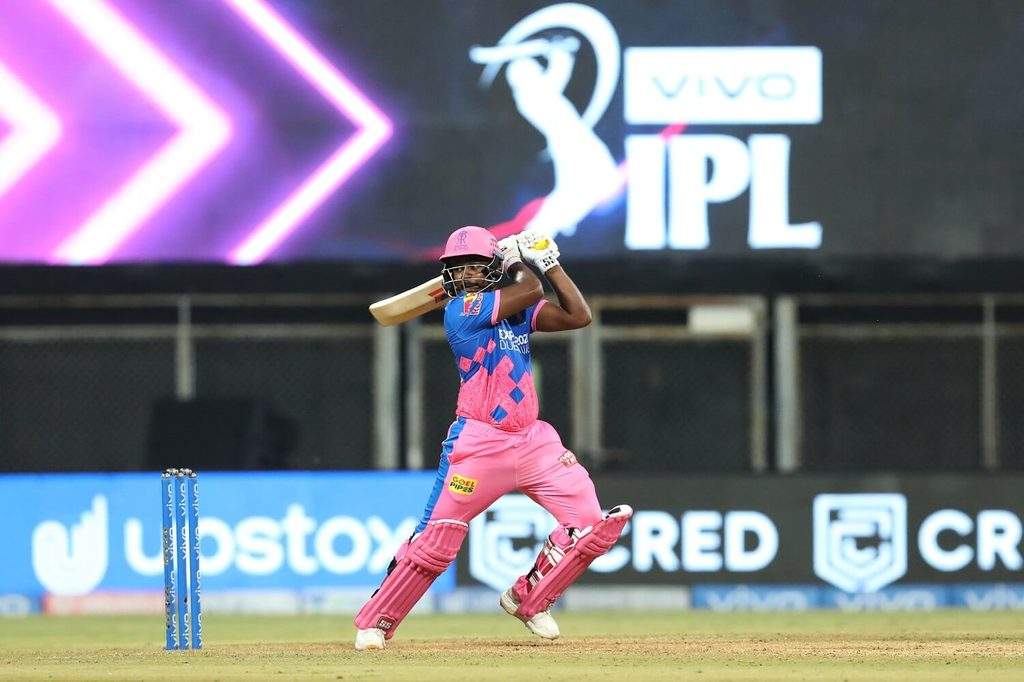 We all love to watch him bat. Maybe, the opposition too, but they may not admit it. Sanju Samson hasn't got a start after his spell-binding century in our first game. The Royals skipper is the link between the openers and the middle-order. If he stays in the middle for more than 10 balls, it can only be beneficial for the entire team. We can't wait to watch some of his glorious strokes once again.
Key Battles:
Morris vs Maxwell
Chris Morris seems to enjoy an upper hand against a lot of T20 giants. He has dismissed Maxell thrice in six face-offs. The Aussie has managed a formidable strike-rate though – 136. With the form he is in, Morris might be our trump card to keep those runs in check during the late middle overs and death overs.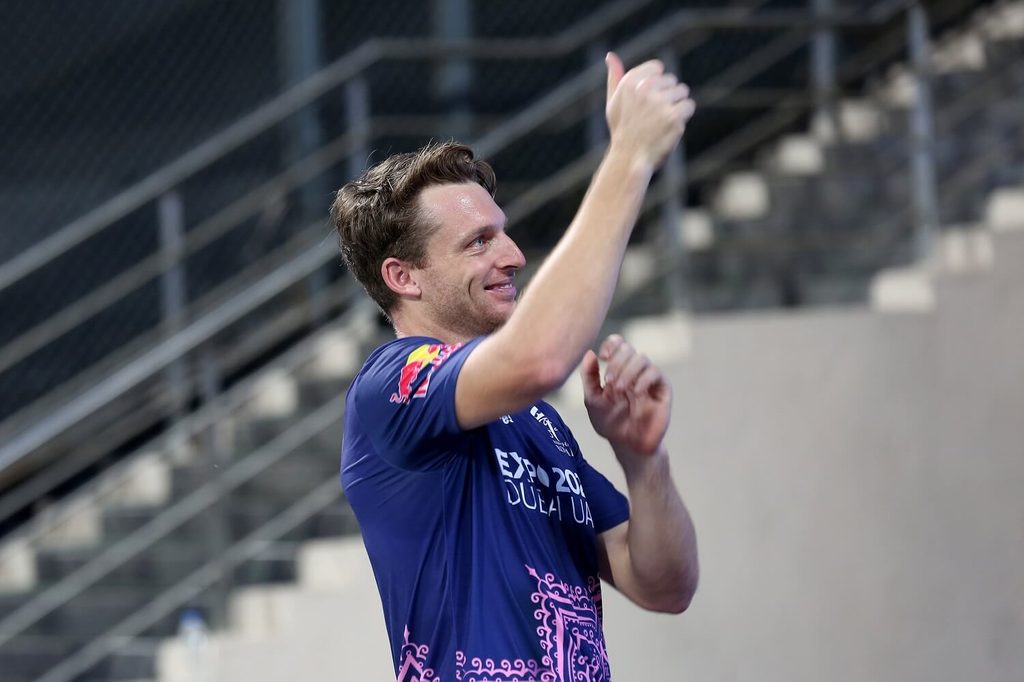 Buttler vs Chahal
Buttler showed glimpses of returning to form with his 49 against CSK. If he stays towards the end of, or beyond the Powerplay, he can face one of his favourite bowlers – Yuzi. Jos has an average of 41 and a strike-rate of 141 against the leggie, who has gotten him twice.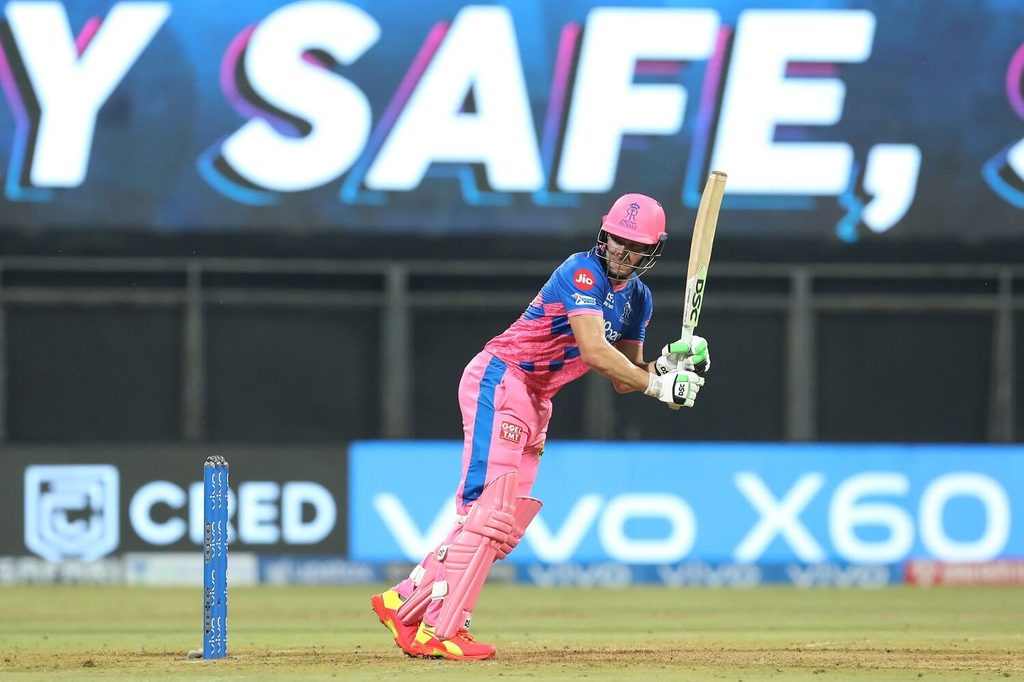 Miller vs Patel
RCB's new recruit this year, Harshal Patel looks like a much-improved bowler. He has troubled some of the best this season. One man has had the edge over him – David Miller. While the Protea batsman has enjoyed a commendable record against RCB, he strikes at nearly 200 against Patel, who has never dismissed him in the IPL.
We are entering a crucial part of the tournament, where an indication of which teams could end up in the top 4, start taking shape. Falling behind at this stage can build some pressure on teams towards the latter half of the season, when they have to calculate the number of wins, they require to qualify for the Playoffs. This is also the best phase to get into winning ways and Rajasthan Royals will look to do just that. We can take advantage of the fact that we know how the Wankhede has been playing, while RCB won't have as much idea. All said and done, the team will be keen to put together a strong performance against an in-form side.