It has become customary for players to quarantine themselves before the start of a fresh series. Over the course of the past few months, they have devised several strategies to pass time during these days. Some players catch up on shows & movies, while some keep up with their strict work-out routines with whatever they can find within the confines of their room. Steve Smith enjoys taking out some time to interact with fans and occasionally other players on Instagram stories. He is preparing for the already hyped up India-Australia series, but there was a lot of room for humour in Smith's answers. Here are the best ones from the session.
Not a pizza, not fries & not fried food. Here's what Smith likes to eat perhaps on a cheat day.
Q. Your favourite junk food?
A. Chocolate
Tendulkar brought out his A-game when he faced the Aussies and Smith wasn't short of appreciation for the Indian legend.
Q. Say something about Sachin Tendulkar
A. I used to love watching Sachin bat; particularly when he hit the ball down the ground. I thought his straight drive and on drive were sublime.
Glenn Maxwell sending in a sneaky one.
Q. Can you do this all night instead of shadow batting?
A. Sorry Maxi, I'll be done answering questions soon mate & I'll get back to having a hit. Sorry about the noise buddy.
We will be honest. We don't like this answer
Q. Will you bowl this season?
A. Let's hope you don't see me bowl this season.
Chachu for Chachu!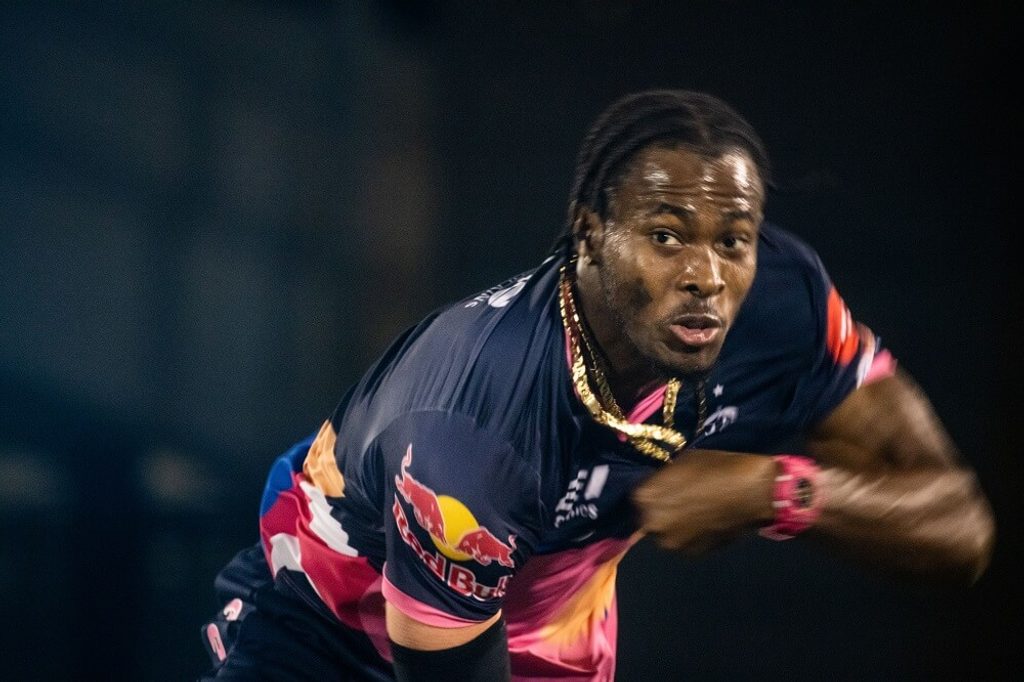 Smith's surely learnt a lot playing against the likes of Starc & Archer
Q. How do you play a 150 kph yorker?
A. Hopefully, with your bat.
Yeah, let's take him away from the DC camp, shall we Smudge?
Q. If you could bring back one Australian player in peak form to play with, who would it be?
A. Ricky Ponting
We wish we could erase a certain memory completely from history.
Q. Your favourite South African player?
A. ABD Freak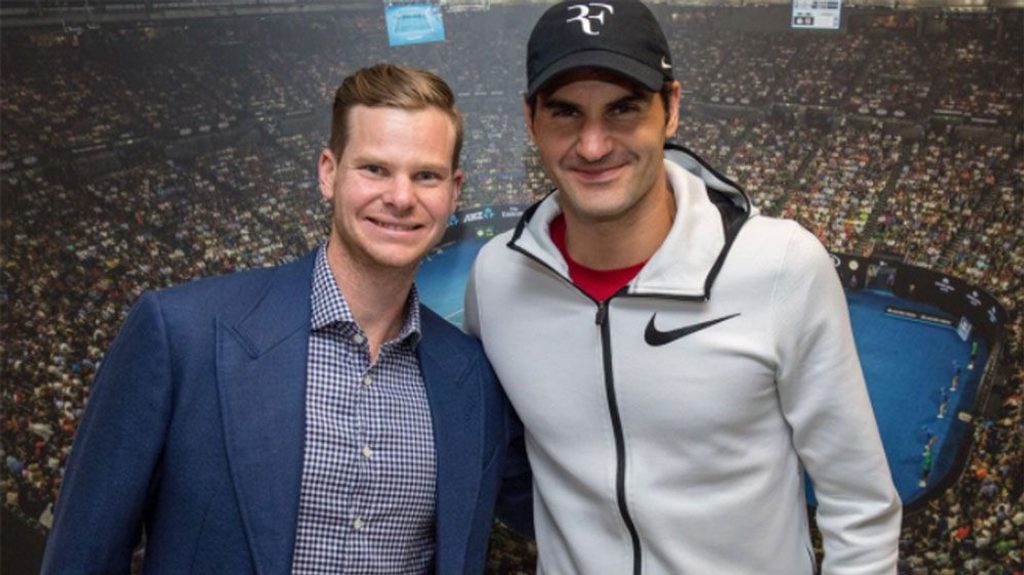 Q. Favourite tennis player?
A. Roger Federer
Q. Favourite shot?
A. Straight drive. There's no better sight than the ball going past the bowler.
Q. Recent web series you have watched?
A. I've been watching the Queen's Gambit & gone old school with Dawson's creek.
Smudge, DO NOT turn that bat into a wand when you play against India.
Q. Do you like Harry Potter?
A. Yeah, I did back in the day.
Already feels terrorizing! You are brave, skip.
Q. Any bowler from the past you would like to face?
A. Curtly Ambrose
Q. What are your hobbies?
A. Playing the guitar, drone flying, Netflix & Chill, running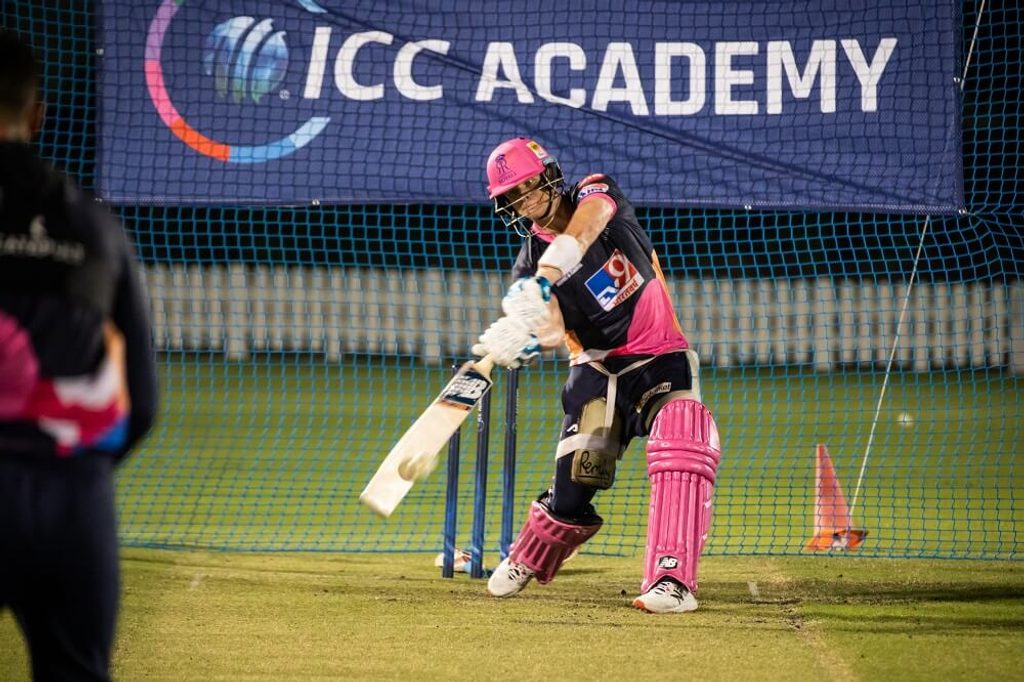 Q. How good are you in reading books?
A. I don't know how good I am at reading them, but I am currently reading Billion Dollar Whale. Good so far.
Feeling nostalgic with this answer!
Q. Which mobile game do you like the most?
A. Tough to beat snake on the old Nokia.
Q. Does Marnus (Labuschagne) still put everything in order in your kit bag?
A. No. I thik he should start packing my kit again though.
Finally, we tired our luck as well. The skipper turned us down in his own cheeky way though.
That session had all us on the edge of our seats. Smith even did an impersonation of Joey's character from Friends, with his signature How you doin', and we would rate it 10 on 10. Smudge is gearing up for the limited overs series against India that will be followed by a Test series. He claims to have found his hands in the nets and will be hungry for runs this summer.